YOUR LOCAL
compressor experts
Providing expert maintenance and service to keep your compressors, dryers, filters and pumps running smoothly.
INDUSTRY LEADING
WE BRING DECADES OF EXPERIENCE AND EXPERTISE
Industries we serve include petroleum refining, manufacturing, aerospace, automotive, construction, foundry, pharmaceuticals, theme parks, food processing and more.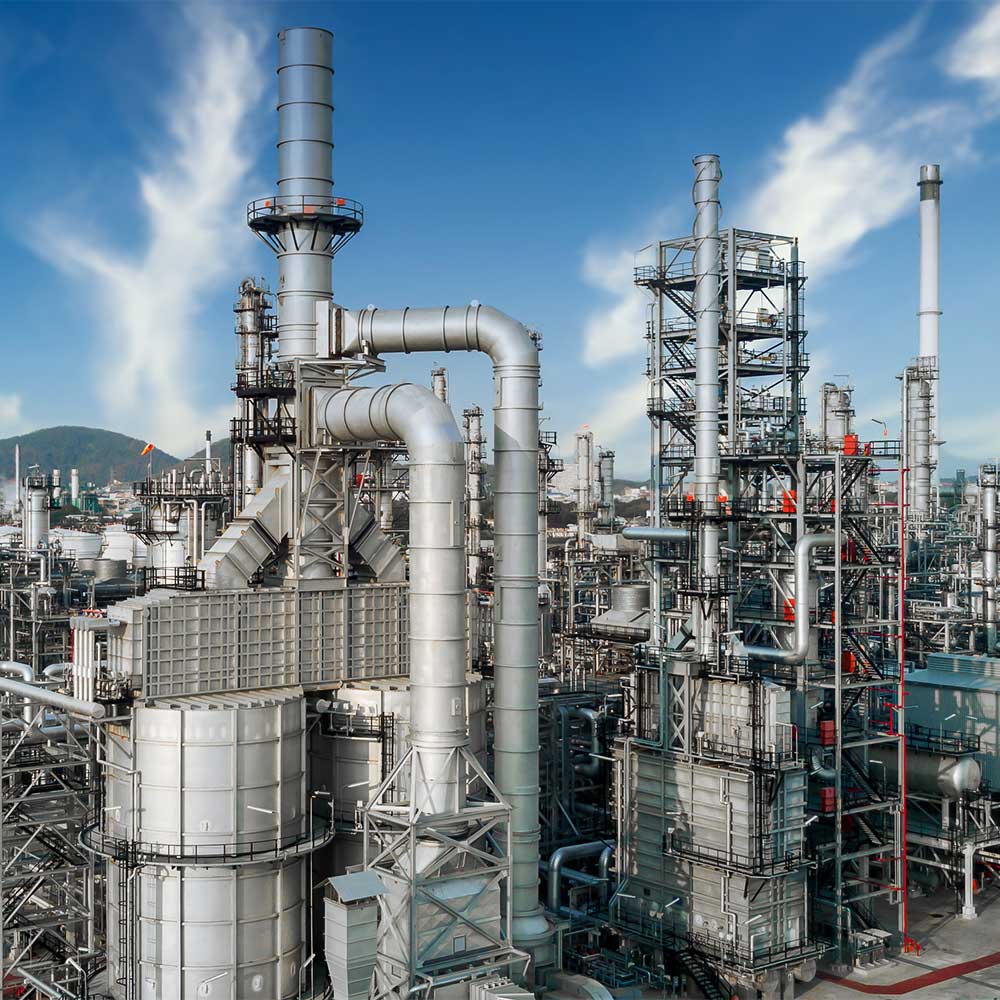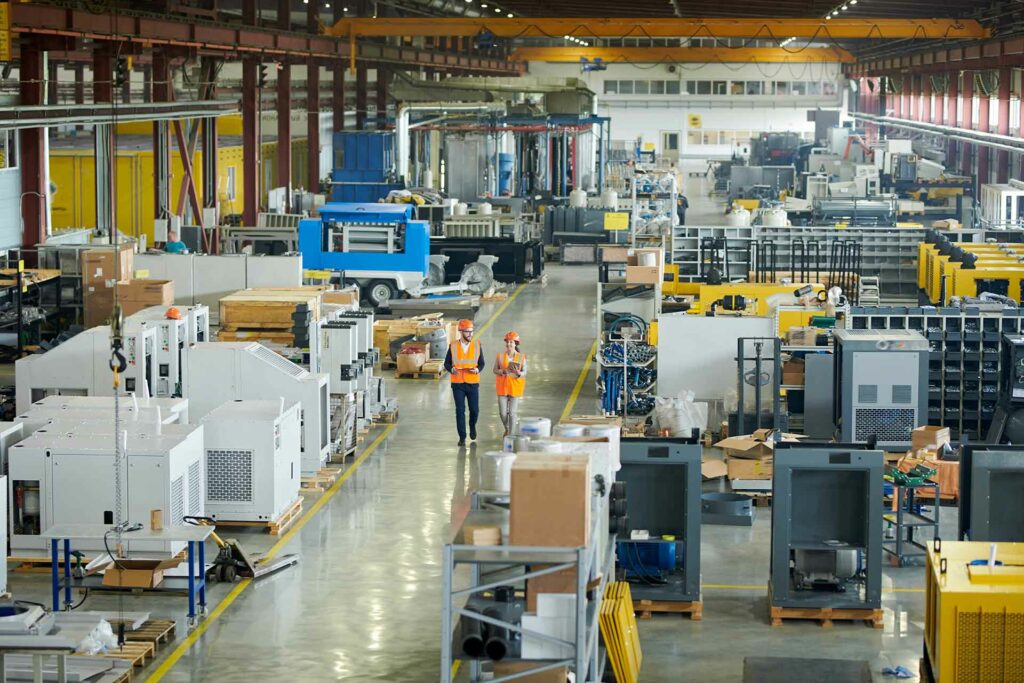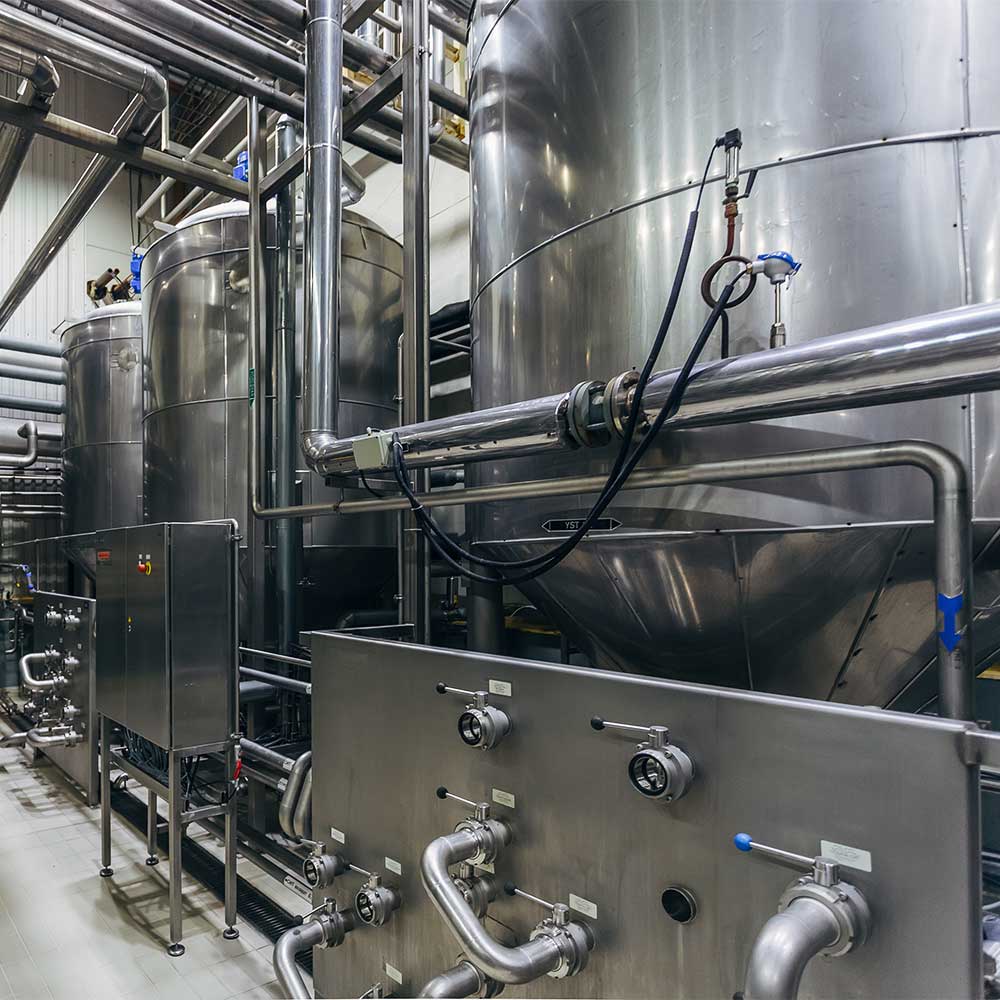 AVOID DISASTERS
Prevent COSTLY BREAKDOWNS, INEFFICIENT OPERATIONS, AND PROLONGED DOWNTIME
Make sure your equipment receives top-notch service and timely repairs to keep them running well.
pRODUCTS and serviceS
COMPRESSORS AND MORE
We help customers with our lines of open, enclosed, variable speed and high performance compressors. We also provide sales, service and maintenance for a variety of related systems seen below.
don't wait
it's easy to get started
Our staff is ready and waiting for your call. They will help you make an informed decision that fits the requirements for your operation today and into the future. Call now and start the simple process of finding the right solution.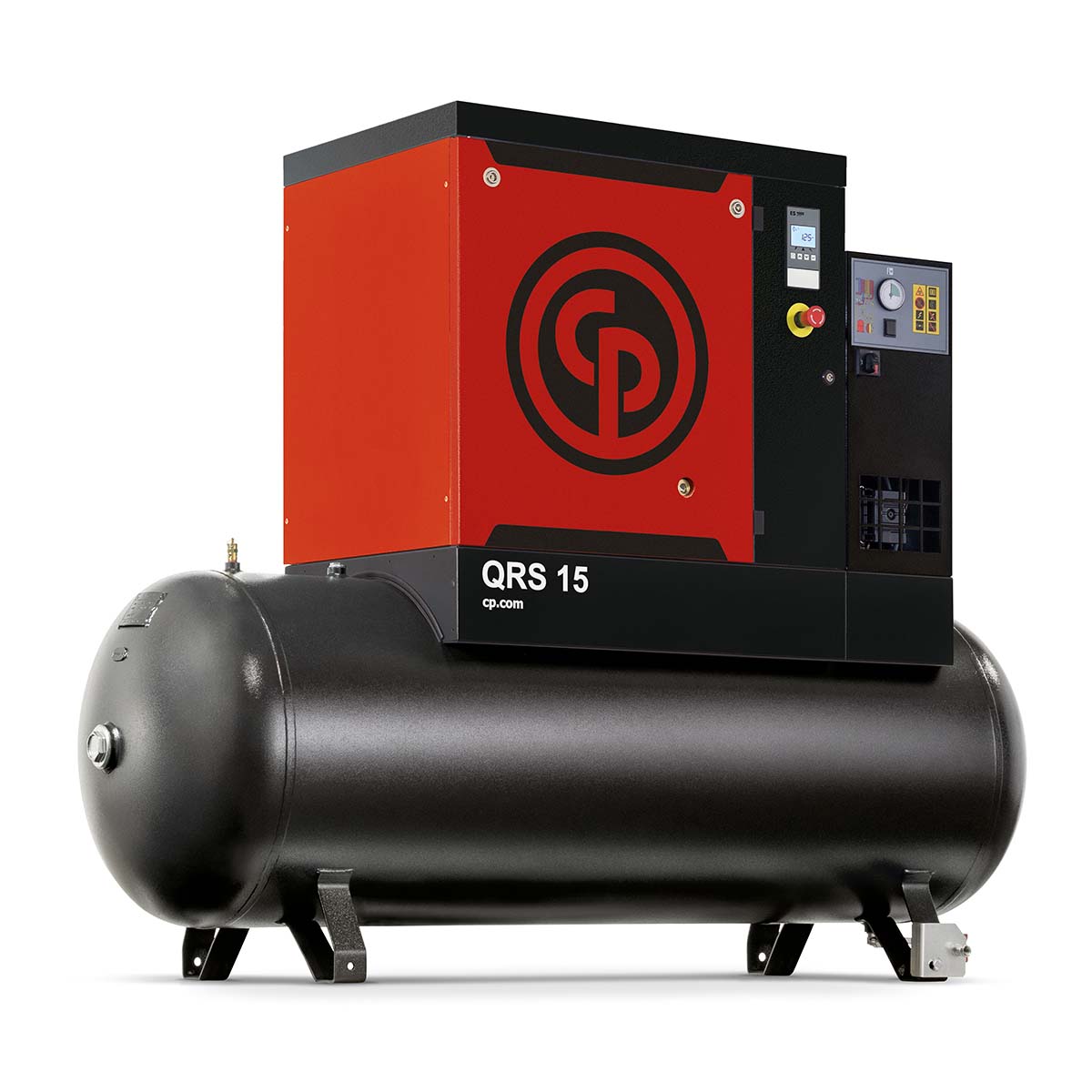 we have a simple 3-step process that is guaranteed to solve your problem. we look forward to hearing from you.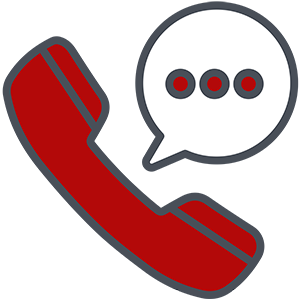 1. CONTACT US TODAY
Our staff are ready to answers your questions and provide support.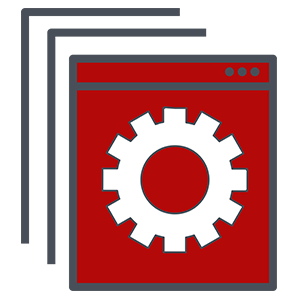 2. we'll give you options
We'll assess your situation and offer a few options for your needs.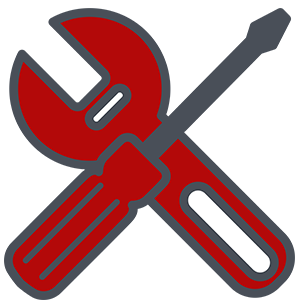 3. we'll deliver the results
We'll send our technicians to install, repair or maintain your systems.
our company
WE WANT TO BUILD A LONG-TERM PARTNERSHIP WITH YOU
We're not just focused on a one-time transaction. We are genuinely invested in the success of your operations. That's why we aim to be your trusted partners, offering ongoing support, top-notch maintenance, and responsive service whenever you require it. Tell us about your unique challenges as they arise and we'll stand ready to help you and your business.
TESTIMONIALS
WHAT OUR CLIENTS SAY!
Don't take out word for it. See what our clients have to say about us and our efforts to serve businesses like yours.
"GREAT customer SERVICE"
"Great customer service from quoting to installation. They installed piping for our compressor at work within a week! Highly recommend if you want a vendor who is responsive and goes out of their way to get you what you need.
"FRIENDLY STAFF"
"Nice, friendly staff. The lady In the front helped me find the part I needed. Price was more than fair. Thanks to universal compressor I got the job done in no time. I heartily recommend this place for any compressor parts ."
proudly serving these quality manufacturers














contact us
310-808-9336
Or fill out the form below and we'll get back to you within 24hrs.